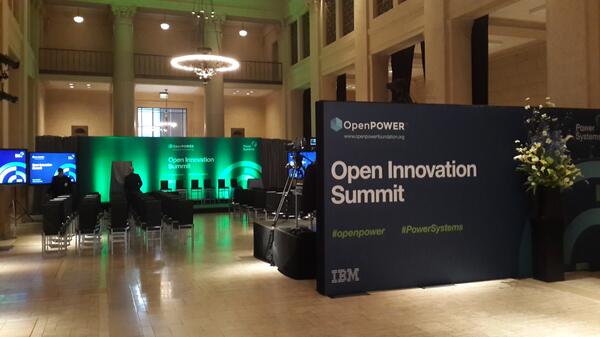 Open Innovation Summit – 23 April 2014:
IBM's announced a major shift in its servers business behind new POWER8 Power Systems servers and a new collaborative data center "OpenPower foundation" that includes tech powerhouses Google and Nvidia.
IBM Impact 2014 – from April 27 to May 1:
Held  in Las Vegas at the Venetian Resort Hotel, where Power Systems were protagonists in many places – including the general session keynotes, breakout sessions with the IBM i new version and a large presence in the EXPO center.
Access the
most relevant news
about
these
announcements
compiled in
this
Twitter
timeline
  !